At all times and with your approval, our talented staff will keep your normal physician informed about your involvement.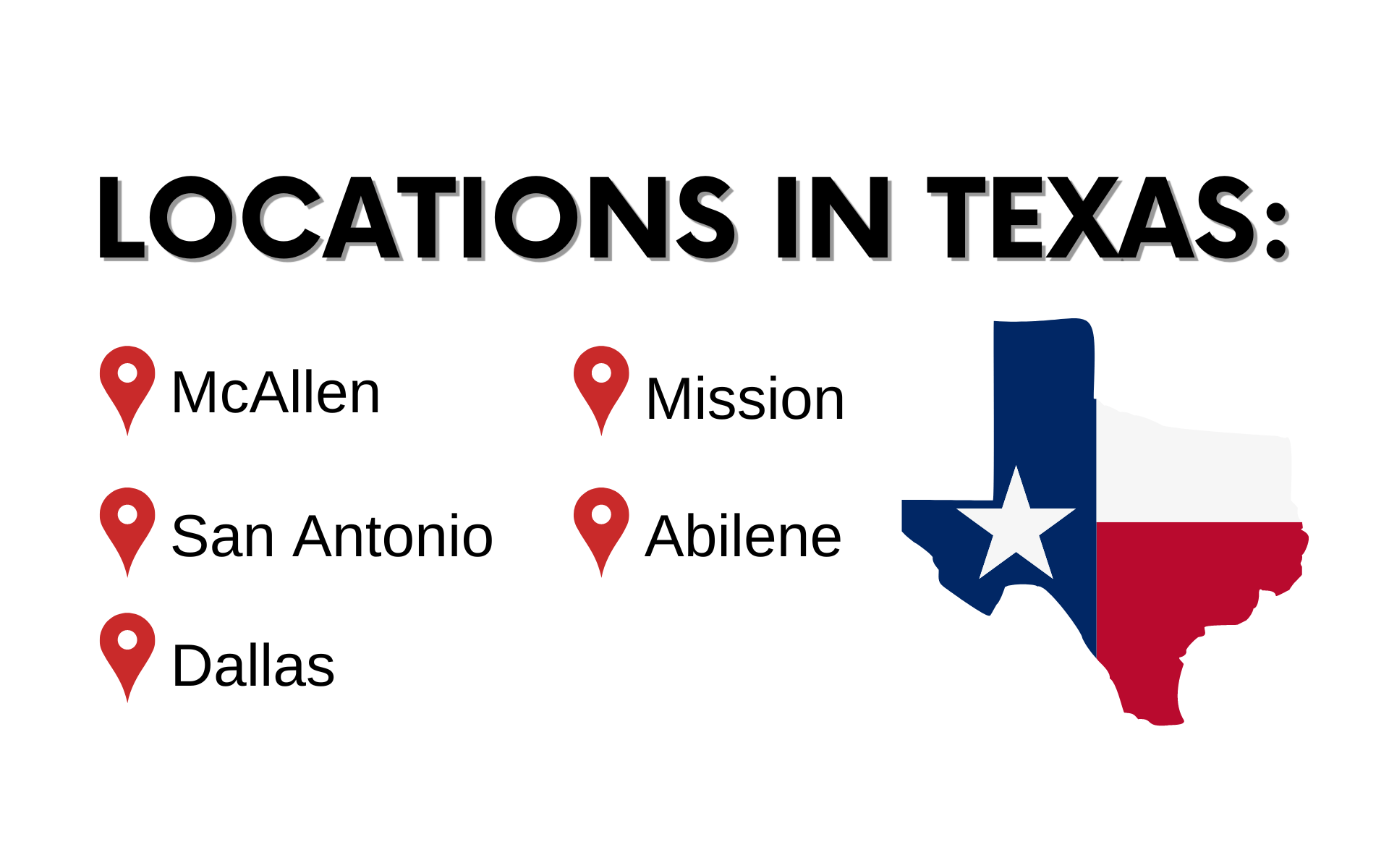 Our studies happen in our office locations. The first visit may last up to two hours as we collect medical information. Subsequent visits can be as short as 15 minutes and may require you to visit our office every other week or monthly. While each is different, certain trials may require weekly visits and studies generally last from 3 months to a year.
In every case, our mission is to make each visit easy, fast, pleasant and comfortable for you. Our staff is friendly and we strive to treat you with the highest degree of respect and care.
Register today and find out what studies are available including information about compensation and availability.
Want information on HIPAA? Click here to learn more