Dallas - Fort Worth Studies
These are the studies available in the Dallas - Fort Worth Area at Discovery Clinical Trials.
GET COMPENSATED! Click on the studies BELOW to find out more details!
A few reasons to become a part of Discovery Clinical Trials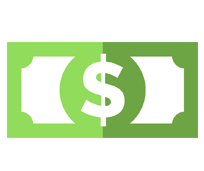 Study medications are provided to volunteers at no cost. Travel & time may be compensated too.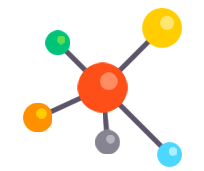 Move medicine forward and bring new hope to other patients afflicted with similar health conditions.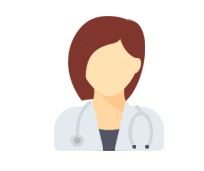 Learn more about your health condition and about the treatment options available to you.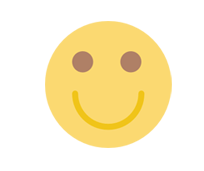 Play an active role in learning more about your health. Learn how you can make a difference.