Get Healthy.
Help Others. Get Paid.
At Discovery Clinical Trials, our goal is to provide comprehensive clinical research services to advance the science of medicine. Our dedicated and experienced medical professionals conduct human clinical research with compassion and respect for our research participants.
A few reasons to become a part of Discovery Clinical Trials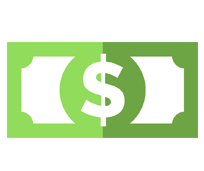 Study medications are provided to volunteers at no cost. Travel & time may be compensated too.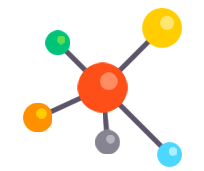 Move medicine forward and bring new hope to other patients afflicted with similar health conditions.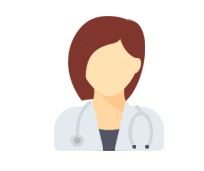 Learn more about your health condition and about the treatment options available to you.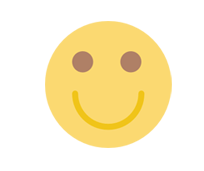 Play an active role in learning more about your health. Learn how you can make a difference.
A Message To Our Patients
Dear Patients,
As we head into the week with Coronavirus topping the headlines, we want to provide you with some information and answer a few questions you might have. First and foremost, to our knowledge, no patients or staff within the company have Coronavirus nor experiencing any related symptoms.
However, with the virus' spreading through our state, it is important that each of us follow the simple everyday preventative steps to protect ourselves, our families, and our staff. The well-being of our staff and patients is our top priority. It is with that in mind that we ask our patients to take additional precautionary measures.
As much as we appreciate our patients, we ask you to avoid coming to the clinic if you are experiencing flu-like symptoms, fever, cough, or difficulty breathing.
If you do visit the clinic, please be sure to make your Study Coordinator aware of any symptoms or possible exposure.
Finally, it is important to know that our intent is to continue operating normally at this time, while implementing the safety guidelines listed above. We will be monitoring new developments and will continue to communicate any changes and actions with you.
If you have any questions or concerns, please feel free to reach out to your Study Coordinator or call 1-855-468-7788.
FIND A CLINICAL TRIAL. CLICK ON A CITY NEAR YOU.