If you want to learn more about us, you're in the right place. Discovery Clinical Trials is a leading integrated company providing the best in clinical research studies.
Vision
Seeing one patient,
helping millions
while enhancing lives.
Values
Dedication to excellence. Compassion
and commitment to quality.
Trust in medicine.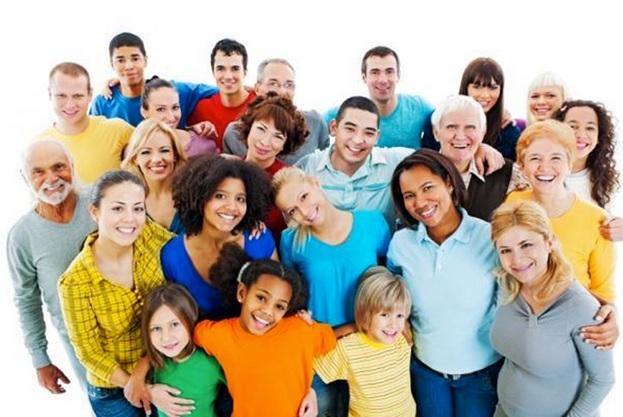 We employ a professionally trained team that strives to maintain a high level of integrity, ethics, and patient care that you would expect from a research partner. All of our staff adheres to the standards of the U.S. Food and Drug Administration, Good Clinical Practices and the regulations put in place to protect patients as part of the Health Insurance Portability and Accountability Act (HIPAA).
When working with Discovery Clinical Trials, you will find a team consisting of experienced administrative and clinical staff with a focus on quality. We abide by meticulous standard operating procedures, quality control measures and in-house monitoring. We also have successful patient recruitment strategies that we implement throughout each of our research centers.
At Discovery Clinical Trials, we strive to be your integrated and professional partner offering all the services, reliability, patient care and practice standards that are required for a successful research center.
What are Clinical Trials?